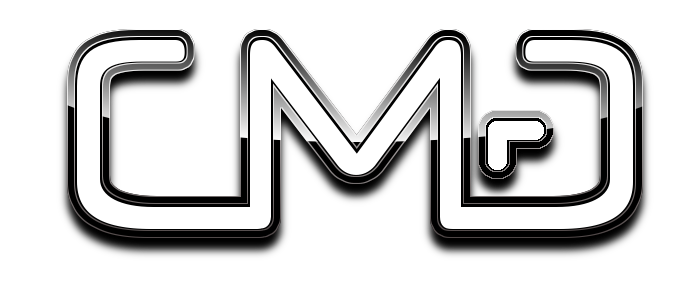 Copyright © CMG411.com. All Rights Reserved.
Call us: 801 - 403 - 5820
CMG is a Utah web services brokerage firm, with clients serviced in several cities within the United States and Canada. Contact us to speak with a representative about how CMG can help you take your business to the next level through custom web site design, online marketing, logo creation or custom web programming. We can help.
Call 801-403-5820 TODAY!
We respect your privacy. Any information we collect from you, including your email address, will simply be used to send you the information you have requested. This information includes search engine ranking reports, marketing proposals and monthly newsletters.
We will not give or sell your personal information. If you give us your email and permission to send more information, you may opt out of receiving any additional email messages at any time, by unsubscribing from our email list.
You may also be asked for personal information by partners and resources listed on this site after you click on links from this website. Although we strive to link only to reputable organizations, we cannot control their use of your personal data, so be sure you understand the privacy policy of any site and trust them before providing any personal information.