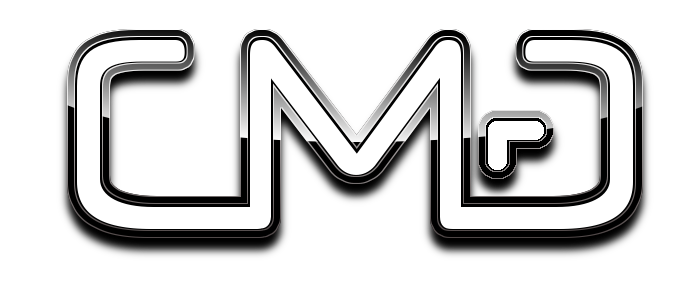 Call us: 801 - 403 - 5820
CMG is a Utah web services brokerage firm, with clients serviced in several cities within the United States and Canada. Contact us to speak with a representative about how CMG can help you take your business to the next level through custom web site design, online marketing, logo creation or custom web programming. We can help.
Call 801-403-5820 TODAY!








This is paragraph
text. Double click here
to edit and add your own text. this is a test of the it
the is to be put on the website and then you can go from there to
Also known as
SEO, This is what Google requiers to be at the top of any search engine. We have brought this complicated universe down to a Art and System that you can count
on through results and
reports.
Click the image below to Expand the BEFORE & AFTER Images