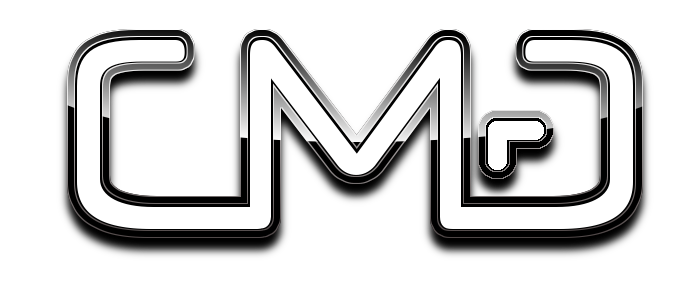 Call us: 801 - 403 - 5820
CMG is a Utah web services brokerage firm, with clients serviced in several cities within the United States and Canada. Contact us to speak with a representative about how CMG can help you take your business to the next level through custom web site design, online marketing, logo creation or custom web programming. We can help.
Call 801-403-5820 TODAY!






Click on an image below to expand